I finished the 3rd Draft of Project: GREY last night. It was a crazy, 45 page edit session over the span of about 5 hours.
This means I'm done one day ahead of my self-imposed deadline.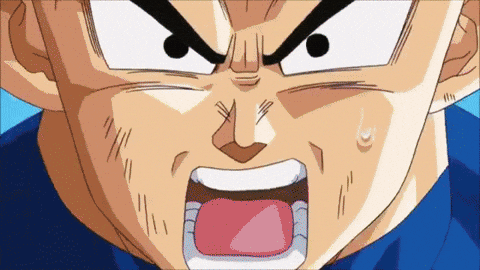 I will be taking the week off from blogging to celebrate this fact and buying myself LOTS of Magic the Gathering cards. (WAR OF THE SPARK THIS WEEK BOO-YAH)
Celebrate the victories.
All of them.
There may come a day when there are no victories, so each one matters.
Take care.
See you next week.
---
Thanks for reading,
Follow me:
Twitter: @robacosta
Instagram: @robacosta
Contact: robertmichaelacosta@gmail.com
Check out mine and Arnie Bermudez's webcomic, The Juan!